This post is also available in: 简体中文 繁體中文
Project PROTECH would like to highlight our volunteer of the month, also our first highlight of the year 2021: Shawn Tse.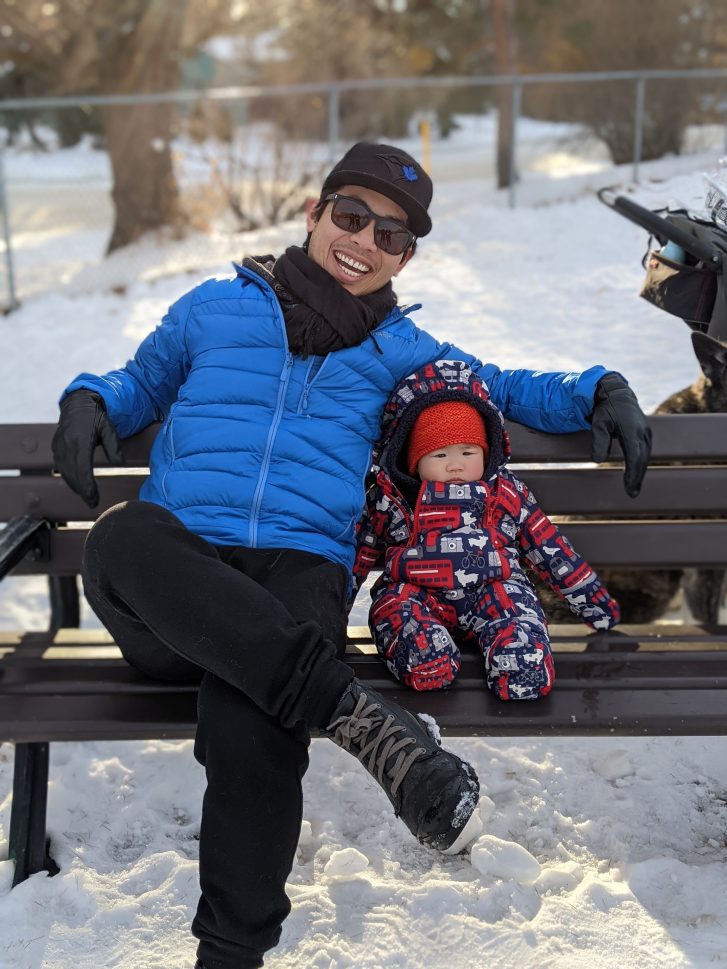 Shawn Tse is an amiskwacîwâskahikan/Edmonton-based father, artist, filmmaker and educator. He is passionate about ethnocultural storytelling and loves community-engaged work. Check out his video series, Seconds, Please!, where he celebrates food and culture with immigrant families. www.secondspleasetv.ca
Shawn has been dedicated to Project PROTECH by updating our weekly COVID-19 data for the past half a year. We really appreciate Shawn's efforts to bring the most up-to-date information to our community in a timely manner. Thank you Shawn!