This post is also available in: 简体中文 繁體中文
After a year of anxiety, the Year of the Golden Ox finally rings the bell with a lot of hope and positivity. PROTECH team would like to highlight Jiabo Liu as our lunar new year volunteer this week. Jiabo is a graduate of the University of Waterloo, specialized in Mathematics. He has participated in Protech's archived video promotion work and translation jobs at Protech. Thank you for the outstanding contributions and continuing support!
Here is something that Jiabo would like to share with everyone.
"While I am trapped at home by the pandemic, I started to notice Project Protech, a program that helps people overcome difficulties caused by the COVID19 pandemic. After browsing the website, I believed it assists people in many different ways under the pandemic's shadow, and I've decided to join Protech as a volunteer.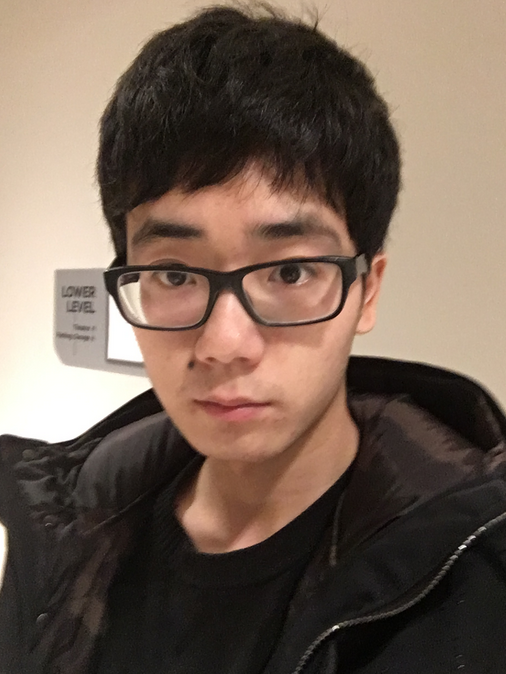 After I started with some translation and video review work with Protech, I further understand the way Protech works, promoting both mental health and social justice works. As a non-profit, Protech's work to assist people is efficient and in a timely manner, and that's why volunteers' help is crucial. I am glad to be part of this. The volunteer opportunity empowered me with extra understanding about the pandemic: there are so many things that as a community, we have to keep working on and fighting for. Thanks to PROTECH that I could help people in meaningful ways!" –Jiabo Liu