This post is also available in: 简体中文 繁體中文
Happy Holidays to all of our supports. We are so thrilled to have such an amazing team to help us with all the works we have been doing for the past 7 months. Without these volunteers' dedication to translation, video editing, and graphic design, we wouldn't be able to achieve so much.
Project PROTECH would love to highlight our volunteer of the month: Mr. Eddie Sheng. Eddie holds an engineering degree from UOIT and has a professional background in software development. He used his expertise in IT to support Protech from various approaches. Some of the videos you saw on our YouTube channel were edited by Eddie.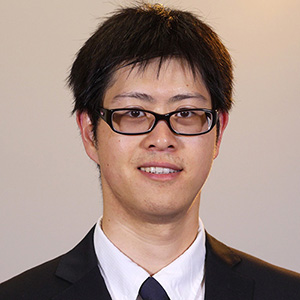 Eddie believes in supporting causes for social justice, environmental stewardship, and efforts to reverse climate change. Eddie enjoys badminton in his free time and currently resides in Ontario with his wife and their cat, Whisker. Thank you for your support Eddie!