Date: May 21, 2021 – October 15, 2021
Time:1:30 PM EDT – 3:30 PM EDT
Location: Zoom Webinar
Open To: General Public
Contact: Ricky Varghese ricky.varghese@ryerson.ca
Website: https://sexandthepandemic.com
Register here.
This speaker series addresses how sex, sexuality, and intimacy may be conceived of by queer men and men who have sex with men (MSM) within the context of the COVID-19 global pandemic.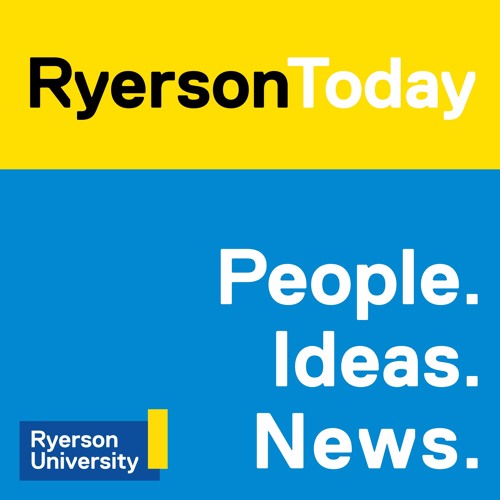 Monthly Program
Third Friday of each month, 1:30 p.m. to 3:30 p.m. EST
May 21: A Tale of Two Viruses
Open to Infection: Two Viruses and Black-Queer-Life
Distinct & Dissimilar: HIV, COVID-19, and the Desire for Meaning
June 18: Resistances, Collectivities, Nostalgias
Policing Pandemics and Ongoing Resistance
When AIDS Nostalgia Gets in the Way of Fighting COVID
COMMUNITY VIRAL LOAD: Living Collectively with Viruses
July 16: Categorical Splits
How to "Not" Have Sex in a Pandemic: COVID-19 and Online Gay Male Sexual Cultures
Variants: On Melancholia and Moralism
August 20: The Weaponization of Safety
Sex and Contagion, or White Fragility (on Safe)
The "Good" Coronavirus Citizen, The "COVIDIOT", and the Privilege of #StayAtHome
A Queer Theory of Benign Respiratory Variations
September 17: Forms of Intimacies
Confinement and Intimacies
Hot for Zoom: Cruising for Access Intimacy across Pandemics
Rethinking Sex: Black Queer Literature in the Time of HIV/AIDS
October 15: Variations of the Social
Isolated bodies, Governed Exchanges
Queer Solitude: Dean Sameshina's "being alone"
Viral Intimacies: Sex or the Replication of Undoing
Accessibility Information:
Live captioning and ASL interpretation will be provided. The talk will be held online and recorded over Zoom.

Please email avital.cherniawsky@ryerson.ca to discuss any access needs or inquiries.