Date: September 29, 2021
Time: 2:30 PM EDT – 4:00 PM EDT
Location: Online Contact Anthony Bakerdjian, Anthony.bakerdjian@ryerson.ca
Hosted by: Faculty of Community Services
As COVID-19 vaccination campaigns reach more people and active caseloads decrease, discussions increasingly turn to life after the pandemic. Vaccines may be dealing with the disease in our bodies, but what about the other impacts of the COVID-19 pandemic?
The COVID-19 pandemic challenged and dramatically altered nearly every facet of daily life. The critical importance of care for mental and physical health, access to childcare and education, and safety at home and at work was underscored by an urgency and demand at unprecedented levels. At the same time, we witnessed a widening gap between populations' access to these things, leaving marginalized and vulnerable groups most disproportionately impacted. If we are to emerge from this pandemic with stronger and more resilient communities, we must confront these disparities head on with equity to ensure recovery for the whole of our community.
The Faculty of Community Services presents an interdisciplinary panel of experts from our community who will look at the social fallout of the pandemic — and what it will take to "build back better."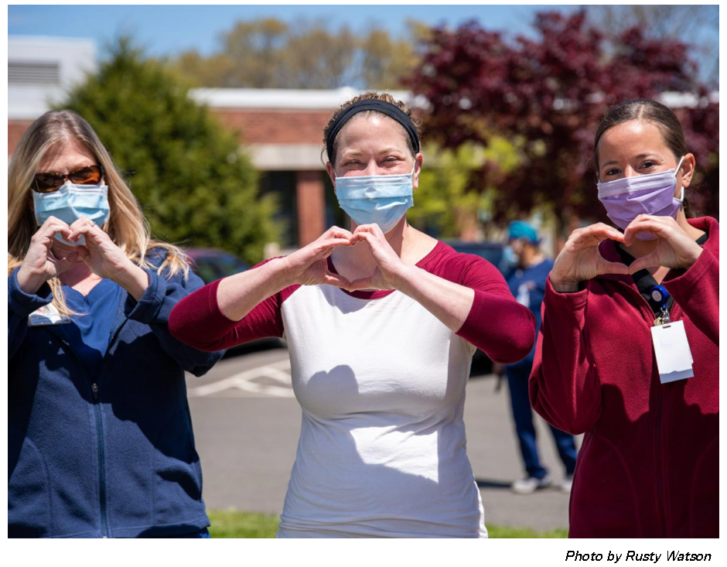 Moderator
Kiaras Gharabaghi is the newly appointed dean, Faculty of Community Services (FCS). A respected academic leader with over 20 years of experience in community engagement and program development, Kiaras brings a wealth of knowledge to this role.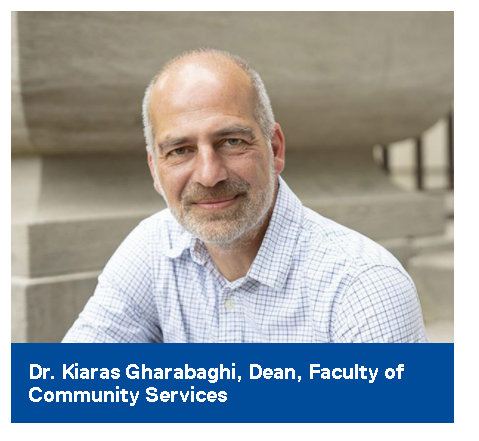 Kiaras holds a doctorate degree from Dalhousie University and a master's degree from the University of Guelph. He joined Ryerson in 2006 and became the director of the School of Child and Youth Care in 2014. During his six-year tenure, he oversaw major projects such as the development of additional graduate and undergraduate student placement opportunities, partnerships with Ryerson International to enable students to study abroad, and the school's graduate program. A passionate advocate for equity and inclusion, Kiaras was also instrumental in the school's commitment to attracting and hiring more diverse faculty and staff.
Prior to this, Kiaras served as the FCS Academic Lead for Social Innovation, as well as the John C. Eaton Chair of Social Innovation and Entrepreneurship. As John C. Eaton Chair, Kiaras launched the FCS Community Transformation Café, an event series offering space for dialogue on transformation and social justice, as well as the Social Innovation 4 Social Justice Project, a five-year program that documented, narrated and disseminated innovations in the social sectors of large urban areas. In partnership with the Chang School, Right to Play, external link and an all-Indigenous Steering Committee, Kiaras also played a critical role in securing funding for the implementation of an Indigenous Youth Worker Certificate within FCS.
Most recently, Kiaras co-launched FCS' Teri Project, a new virtual placement initiative that seeks to ease loneliness of long-term care residents amid the COVID-19 pandemic.
Panelists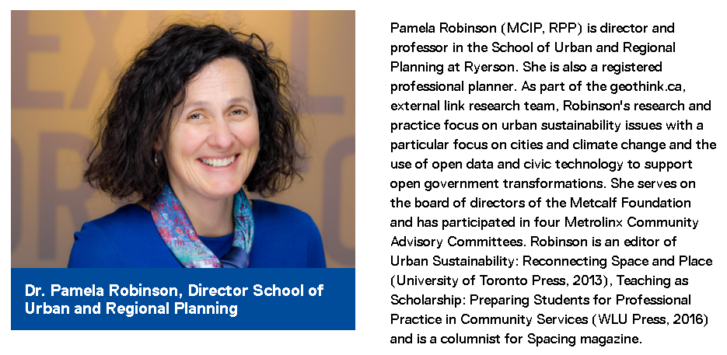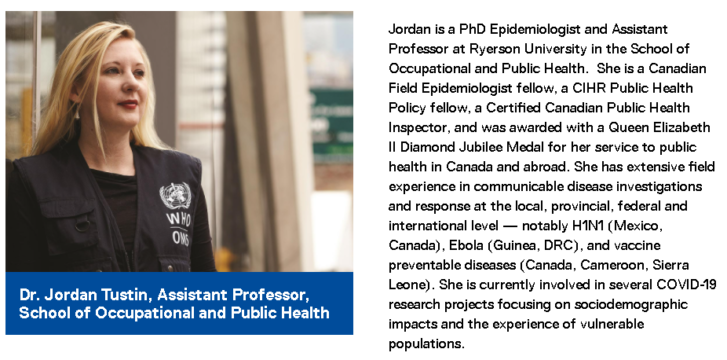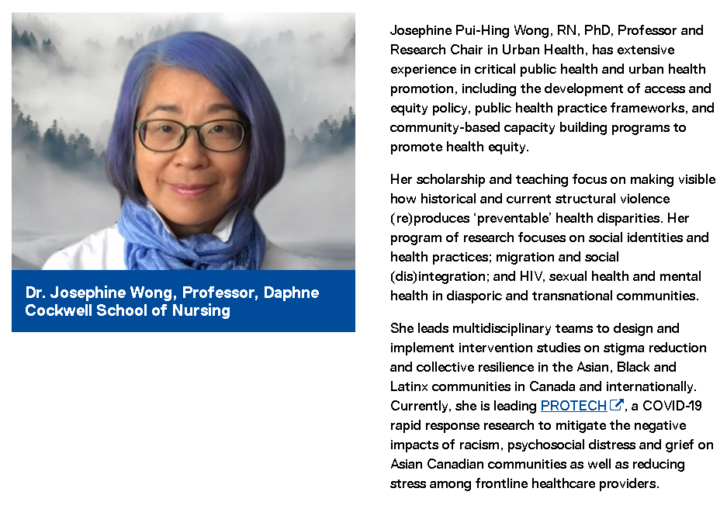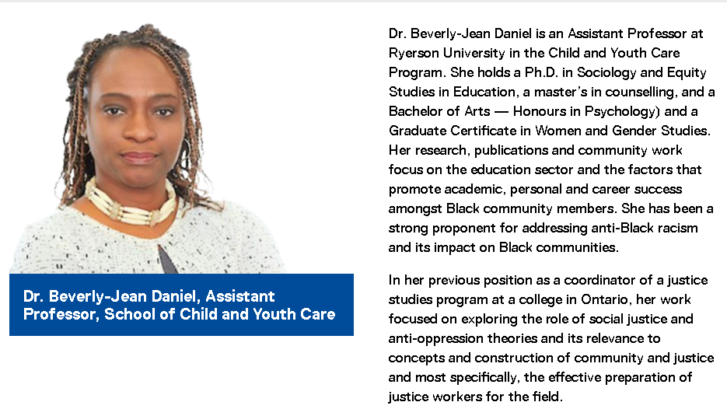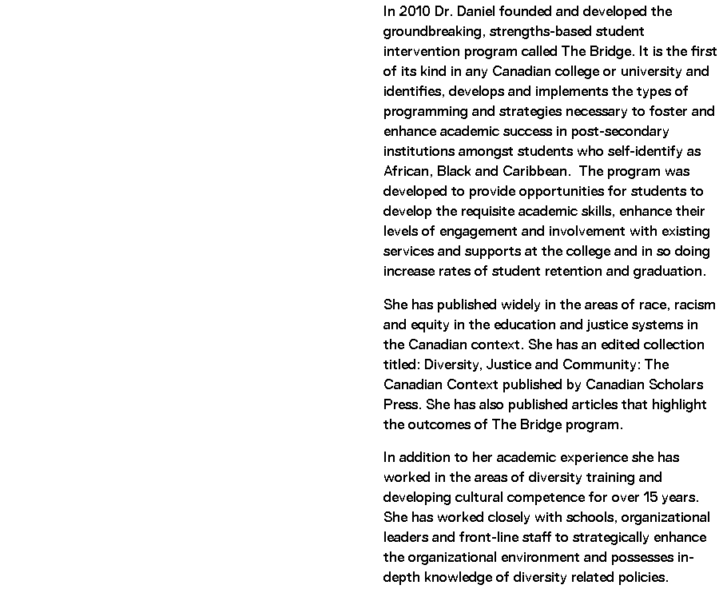 Article From: Ryerson