This post is also available in: 简体中文 繁體中文
Project PROTECH would love to highlight our volunteer of the month: Ms. Dong Yao.
Dong Yao is a Bachelor of Social Work Program student in York University. Her research interests include newcomers' mental health, women's reproductive rights, LGBTQ youth homelessness, elder abuse prevention, housing, employment, etc.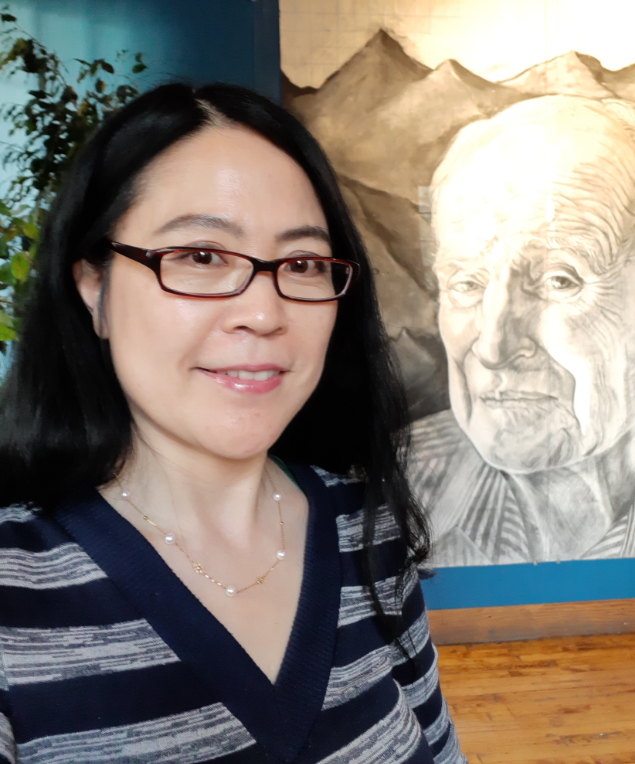 Being a visible minority immigrant, she has a strong interest in advocacy for vulnerable groups. Dong Yao is currently volunteering for Project PROTECH as a responder in the LiveChat team and a translator in the Community Engagement Program Associate. In her spare time, she likes art, music, plants, and animals.