This post is also available in: 简体中文 繁體中文
Project PROTECH is glad to share this Vision Youth Leadership – August 29 Parent Workshop resources here. For those who missed it, it's a great opportunity for you to catch it up now!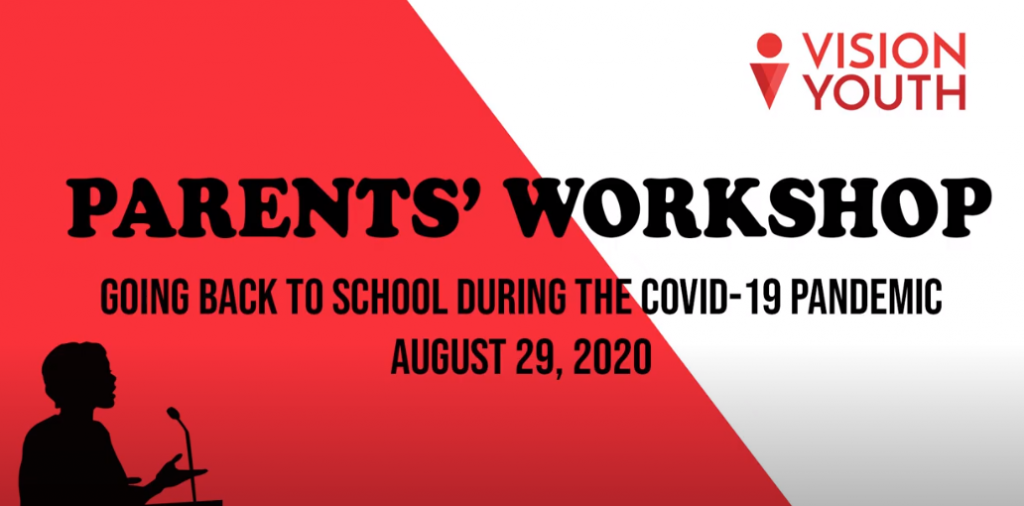 The speakers included Co-Principal Investigator of PROTECH cultural psychiatrist Dr. Kenneth Fung (starts 51:00) ; YRDSB Trustee Ron Lynn; and STEM Tutoring Online Academy educator Ming Lee.