This post is also available in: 简体中文 繁體中文
Some households received thousands of dollars more than they lost.
A new report from the federal government has found that Canada's COVID-19 benefits dished out more money than many households actually lost in income.
The data, which was shared on March 1, revealed that some Canadians received thousands of dollars more than their pre-pandemic income, causing "extraordinary changes" to the country's average earnings.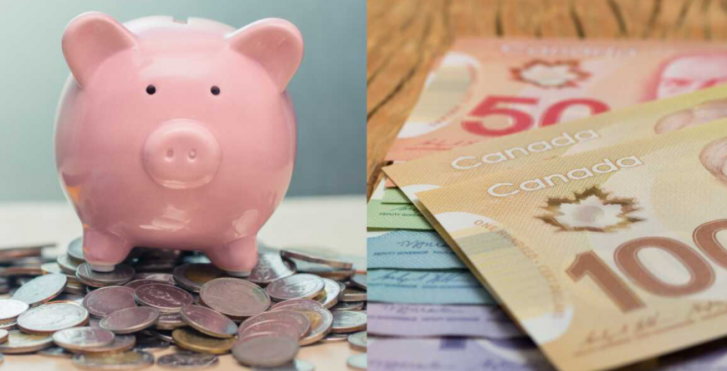 "The introduction of various COVID-19 support measures led to an unprecedented increase in current transfers (+57.6%) to all households in the second quarter of 2020," reads the report from Statistics Canada.
The agency acknowledged that while many households did experience considerable declines in wages and salaries during that period, the value of the federal government's COVID-19 benefits "more than compensated for those losses."
For example, middle-income households gained around $2,500 more than they lost when claiming the support benefits.
Young and middle-aged households got even more, gaining around $3,000 more through benefits, like the Canada Emergency Response Benefit (CERB), than they lost in wages, salaries and self-employment income in 2020's second quarter.
The report acknowledged that by the third quarter of 2020, "as lockdowns were eased and people returned to work," the value of pandemic benefits declined for all Canadian households.
"Still, households received on average $1,000 and $2,600 through COVID-19 support measures in the third quarter of 2020," it added.
Statistics Canada's data found that, over the first three quarters of 2020, disposable income for low-income households increased by 36.8%.
At the same time, young people recorded the biggest jump in their net worth, increasing their savings by 9.8%.
"These changes were driven by unprecedented increases in transfers to households, as the value of government COVID-19 support measures exceeded losses in wages and salaries and self-employment income," the report says.
Article Source: Narcity
Author: Helena Hanson