The new documentary "What Flowers They Bloom" takes an intimate look at Asian Canadian small business owner Andy Sue as he explores the psychological trauma of a first-hand encounter with anti-Asian racism during the pandemic.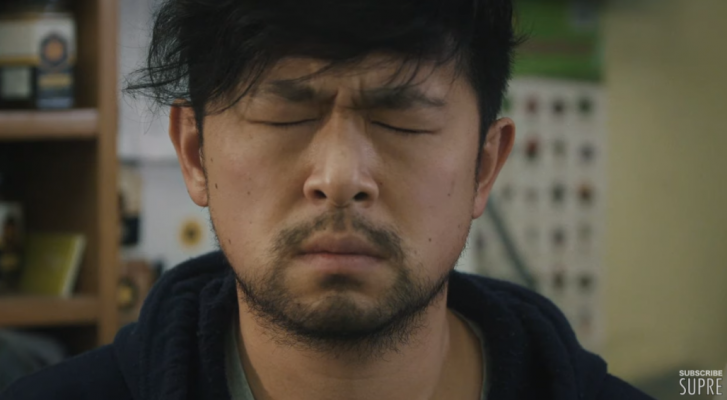 The film examines the social and public health implications of our digital media reality, where social media algorithms detect bias to translate fear, blame and outrage into profit.
Directed by C. Hudson Hwang Released as part of Asian Heritage Month 2021 SUPRE HEALTH verified content SUPRE (c) 2021
Watch it now!