Join RCIScience for a timely screening of SUPRE Content's new documentary What Flowers They Bloom – a short film examining anti-Asian racism, mental health and disinformation during COVID-19.
With opening remarks from Canadian Heritage Minister Steven Guilbeault and a Q&A with Canadian filmmaker Calvin Hudson Hwang, health equity researcher Dr. Carmen Logie, and psychiatrist Dr. Kenneth Fung.
Register from here. Wednesday, June 16, 2021, 7:30–8:30 PM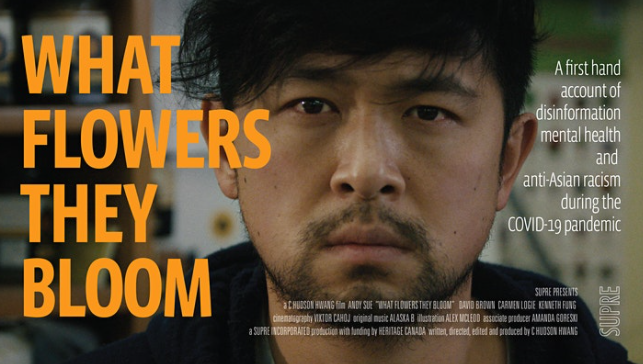 About What Flowers They Bloom
This new documentary from director C. Hudson Hwang takes an intimate look at Asian Canadian small business owner Andy Sue as he explores the psychological trauma of a first-hand encounter with anti-Asian racism during the pandemic. The film examines the social and public health implications of our digital media reality, where social media algorithms detect bias to translate fear, blame and outrage into profit. It was released as part of Asian Heritage Month 2021.
Watch the Trailer
About SUPRE
SUPRE is an education technology company which applies award-winning storytelling to health education, supporting teachers and healthcare professionals in inspiring positive attitudes and actions by and for our health-impacted communities.
About the Speakers
Moderator, Dr. Elaine Lam ICD.D. is the Chief of Research for two Knowledge Areas at The Conference Board of Canada, including Education and Skills, and Inclusion. Under Elaine's leadership, the Board will be expanding the breadth and reach of these areas by supporting the Future Skills Centre and by driving equity and diversity initiatives further to support socioeconomic inclusion.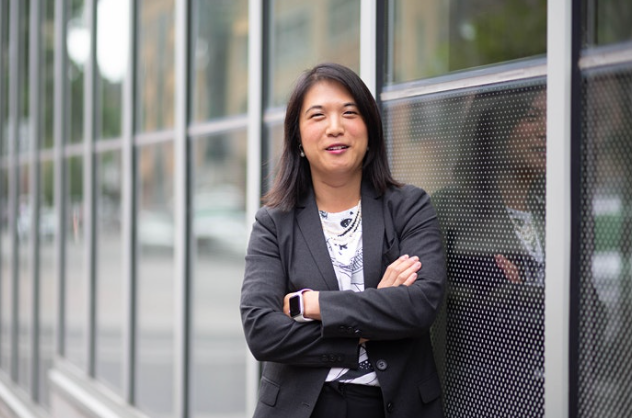 Elaine has extensive experience working with and for provincial and federal government agencies, school boards and post-secondary institutions. Prior to joining CBoC, Elaine was Executive Director, Business Development and Strategic Planning at The G. Raymond Chang School of Continuing Education at Ryerson University. She is currently serving on the Board of Directors for Kids Code Jeunesse and is a Research Review Committee Member at the Dr. Eric Jackman Institute of Child Study, Ontario Institute for Studies in Education.
C. Hudson Hwang is an award-winning Taiwanese Canadian filmmaker, born and raised in Edmonton, Alberta. His recent multiple award-winning film "Miracle, Baby" chronicles the life of pro-hockey player Cory Conacher and his complicated journey to the NHL while living with Type 1 Diabetes. Hwang founded SUPRE in 2017.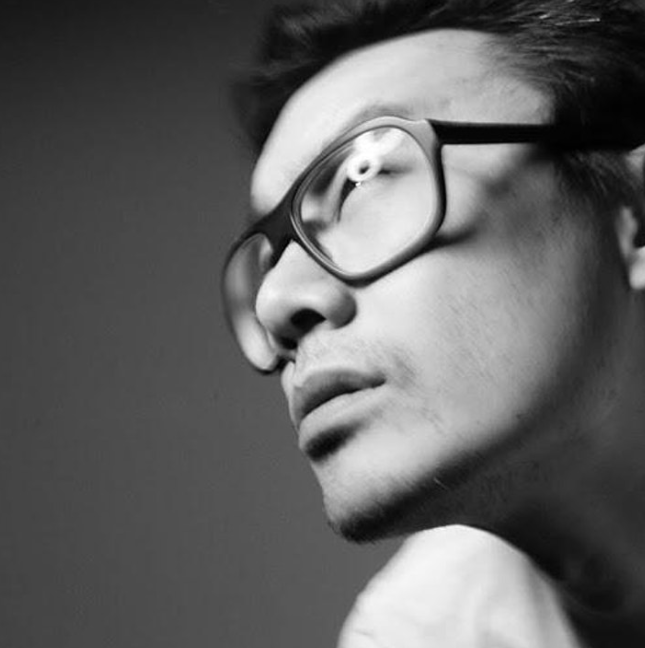 Dr. Carmen Logie is the Canada Research Chair in Global Health Equity and Social Justice with Marginalized Populations, an Associate Professor at Factor-Inwentash Faculty of Social Work (U of T), Adjunct Scientist at Women's College Research Institute, Adjunct Professor, United Nations University Institute for Water, Environment & Health, and Research Scientist, Centre for Gender & Sexual Health Equity. In 2020 Dr. Logie launched the 'Everybody Hates Me: Let's Talk About Stigma' podcast with stigma experts from across the world.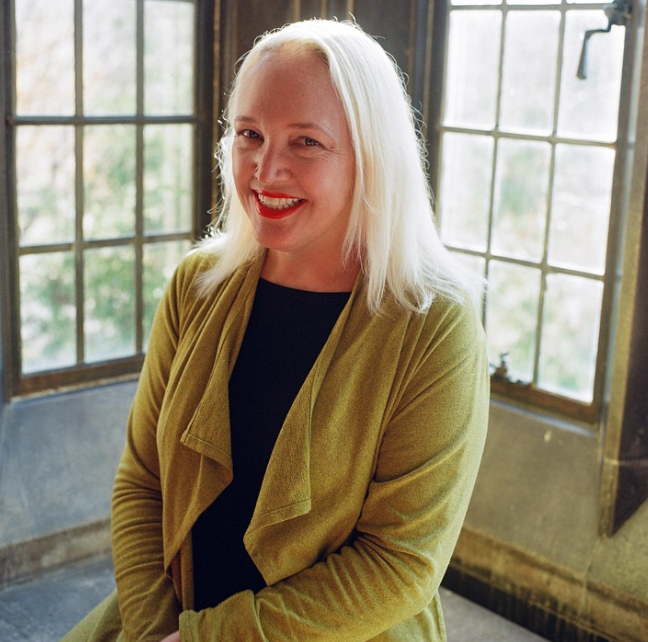 Dr. Kenneth Fung 馮溥倫醫生 MD FRCPC MSc FAPA DFCPA is Staff Psychiatrist and Clinical Director of the Asian Initiative in Mental Health Program at the Toronto Western Hospital, University Health Network and Associate Professor with the Department of Psychiatry, University of Toronto (多倫多西區醫院亞裔人士精神健康計劃的主診精神科醫生及臨床主任). His research, teaching, and clinical interests include both cultural psychiatry and psychotherapy, especially Acceptance and Commitment Therapy (ACT), CBT, and mindfulness. He conducts research in stigma, resilience, mental health promotion, and immigrant and refugee mental health.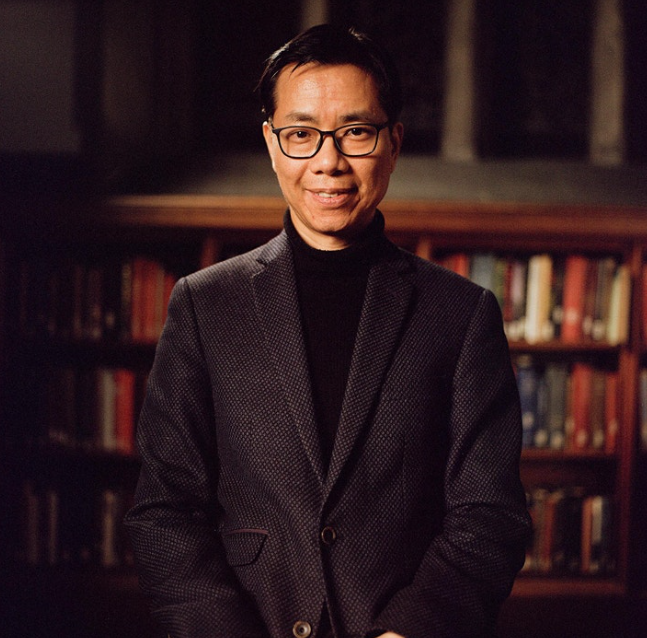 Andy Sue is a Chinese Canadian born and raised in Toronto. He is the proprietor of the Flower Centre, which has been been in the Sue family since 1972, located in Toronto's beaches neighbourhood.