This post is also available in: 简体中文 繁體中文
This report aims to highlight the experiences of work and life during the COVID-19 pandemic for Chinese Canadian frontline workers and discusses some social and policy changes that are necessary to adequately support Chinese Canadian immigrant working class communities. We focus on how Chinese Canadian immigrant frontline workers have been impacted by COVID-19.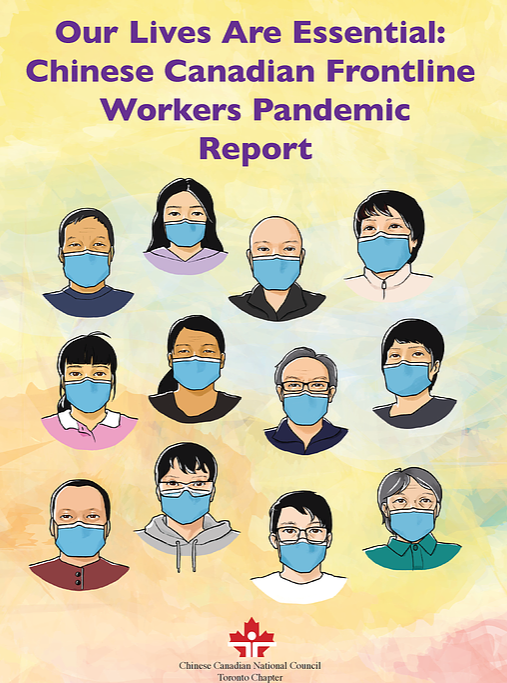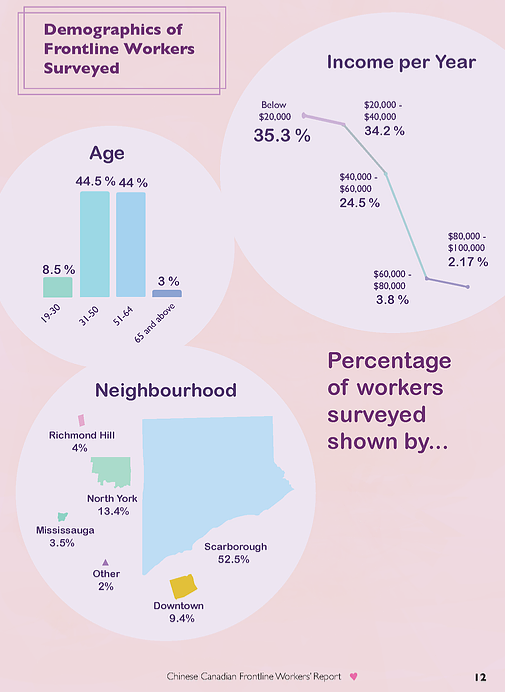 Read the full report here.
ENG_a3326226267a4e95ba7113ff7a448860

Article From: CCNCTO