This post is also available in: 简体中文 繁體中文
What is resilience?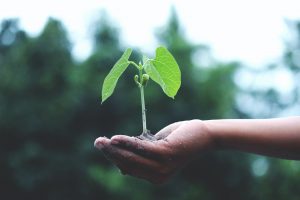 Resilience has been described as our capacity to overcome stress and "bounce back" from difficulties. Since all of us are faced with and have dealt with everyday stresses and challenges, we are all resilient. In times of stress like the pandemic, it's important to know more about where our resilience capacity comes from, and what we can do to strengthen it.
Our resilience comes from many sources. This includes:
inner resources within each of us;
social supports at home and in our communities; and
our experiences and interactions with others and the world.
We can maximize our resilience to meet our:
essential needs of everyday living, which is now affected by the pandemic;
situational needs, including challenges that the pandemic brings;
actualization needs so that we can live our life to the fullest, regardless of the pandemic.
Are you curious about how resilient you are?
This short self-assessment quiz can show you your current resilience state, including looking at the various sources of your resilience and whether your needs are being met. Once completed, you will get some personalized recommendations to strengthen your resilience!
To track your resilience throughout the pandemic over time, you can also download the free MSMR app from the Apple store and Google Play [©Liu, Reed & Fung 2019].