This post is also available in: English 繁體中文
首席研究员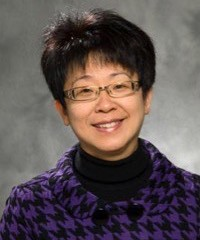 Prof. Josephine Pui-Hing Wong 黃佩卿教授(Nominated Principal Investigator of PROTECH) is a professor at the Daphne Cockwell School of Nursing at Ryerson University. She has extensive experience in critical public health. She specializes in community-based action research, stigma reduction interventions, and implementation science to promote health equity among racialized and marginalized communities. During the 2003 SARS outbreak, Dr. Wong worked at the Toronto Public Health SARS Control Centre, and volunteered with Toronto's Coalition Concerned About SARS, to establish and co-lead the SARS Support Line in response to community needs.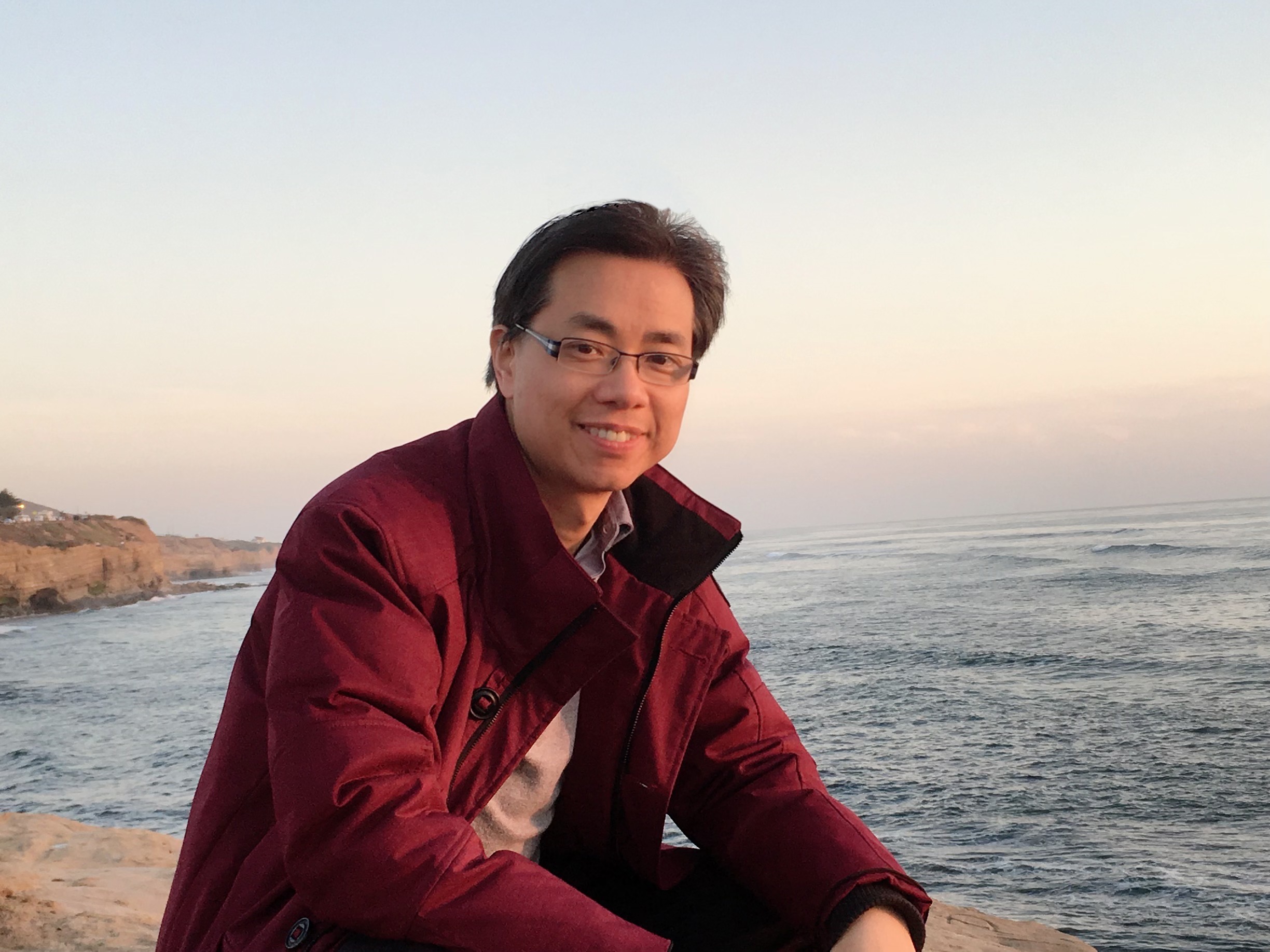 Dr. Kenneth P. Fung 冯溥伦医生 (Co-Principal Investigator of PROTECH) is a cultural psychiatrist and Clinical Director of the Asian Initiatives in Mental Health (AIM) at Toronto Western Hospital, University Health Network. He is also an associate professor with the Department of Psychiatry at the University of Toronto. Dr. Fung is the current president of the Society for the Study of Psychiatry and Culture (SSPC). He is highly sought after, both nationally and internationally, for his expertise as a trainer, consultant, and researcher in applying Acceptance and Commitment Therapy to promote mental health across diverse communities. He was also co-founder and co-lead of the SARS Support Hotline alongside Dr. Wong in 2003.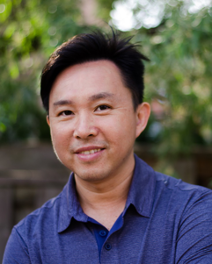 Dr. Alan T. Li 李大为医生 (Co-Principal Investigator of PROTECH) is a primary care physician at Regent Park Community Health Centre with over 30 years of experience working with diverse and marginalized communities to advance health equity and social justice. As the past president of the Chinese Canadian National Council, founding president of Asian Community AIDS Services and the Committee for Accessible AIDS Treatment, Dr. Li has worked closely with community stakeholders on many research projects that directly resulted in the creation of innovative services and informed policy changes. These include: the establishment of a compassionate medication program at the Toronto People with AIDS Foundation, immigration legal services at the HIV Legal Clinic of Ontario, multiple health literacy and community mentorship training programs, as well as policy change in health cost threshold for immigration economic exclusion eligibility.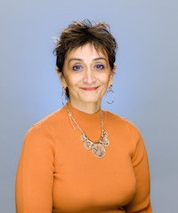 Dr. Mandana Vahabi 孟丹娜华夏比教授 (Co-Principal Investigator of PROTECH) is a Professor at the Daphne Cockwell School of Nursing at Ryerson University. Dr. Vahabi is a social epidemiologist with expertise in population-based assessment, planning and evaluation in population health programs, and infectious disease surveillance and outbreak management. She held the position of senior epidemiologist and policy consultant at the Toronto District Health Council (TDHC), and Ministry of Health Long Term Care (MOHLTC) for over a decade. During the SARS outbreak, Dr. Vahabi was seconded to the SARS Epi Centre (MOHLTC) to support the SARS response.
联合研究员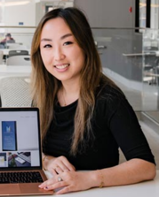 Dr. Jenny J.W. Liu刘京文博士 (Co-Investigator of PROTECH) is a Post-doctoral Research Fellow at Toronto Western Hospital-Krembil Research Institute, University Health Network, and a Post-doctoral Fellow within the Daphne Cockwell School of Nursing, Ryerson University. Trained in psychological science, Dr. Liu's research and scholarship focuses on bridging research in stress and resilience with community-based applications. She is the creator and lead author of the Multi-System Model of Resilience (MSMR), which has been integrated into PROTECH to promote mental health and resilience.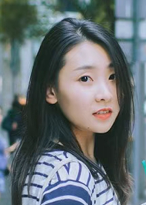 Dr. Xuan (Nina) Ning宁璇博士 (Co-Investigator of PROTECH) is a Postdoctoral Fellow in the Daphne Cockwell School of Nursing, Ryerson University. Trained in sociology and social sciences, Dr. Ning's research program focuses on multi-disciplinary research and cross-cultural contextualization of mental health promotion interventions, with a special focus on enhancing the well-being of socially and economically marginalized groups. Dr. Ning has established research networks in Canada and Asia. Her bilingual expertise in English and Chinese enables her to play a vital role in the translation of health messaging, and break down barriers of access to health information among the Chinese-Canadian communities.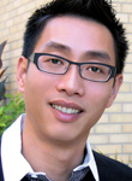 Dr. Maurice Poon 潘广礼教授 (Co-investigator of PROTECH) is an Associate Professor and Director of the School of Social Work at York University. Maurice is the co-chair of the Advisory Research Committee at Asian Community AIDS Services. He has extensive experience in gay men's community health programs. His current research focuses on gay Asian diasporic identities and politics, the social construction of violence in gay intimate relationships, and HIV/AIDS issues related to Asian men who have sex with men. He is active in the development of human services for the gay, lesbian, bisexual, and transgendered Asian community in Toronto.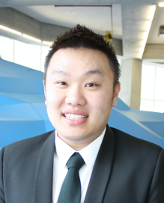 Andy Mok 莫贤威 (Co-investigator of PROTECH) is a primary care and HIV Registered Nurse (RN) at Maple Leaf Medical Clinic, and a Master of Nursing student at the University of Toronto. As a former Official Delegate of the Ryerson University Chapter of the Canadian Nursing Students' Association and a current executive member of the Graduate Nursing Student Society at University of Toronto, Andy is recognized for his leadership and contributions to nursing student associations at regional and national levels. In his role as a knowledge user co-investigator, Andy will communicate and mobilize nursing students in Toronto and across Canada to reduce the spread of misinformation regarding COVID-19.
员工团队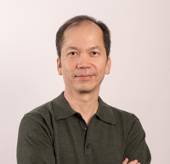 Keith Wong黄锦强 (Project Manager of PROTECH). For nearly three decades, Keith has demonstrated his unwavering commitment to advancing the AIDS movement with an unwavering and inspiring spirit. As an organizational leader, coalition builder, capacity builder, mentor, and artist, Keith has integrated and utilized his diverse experiences from his involvement in different social justice issues to contribute to an innovative, holistic and PHA centered response to the HIV epidemic. While holding multiple leadership roles at different equity seeking and HIV/AIDS services, Keith consistently devotes his time and efforts to building organizational capacity and advancing collaborative partnerships to challenge social inequities, homophobia, racism, and HIV stigma. Currently, he is a consultant in organizational development and facilitation training for the non-profit and community health sector, and a practicing coach with a focus on life transition and career development.
研究助理
Krisel Aublencia
Julia Gervasio

平面设计
Aries Cheung

网页设计/在线支持
de Souza Institute
Regina Hung
Live chat generously sponsored by Zendesk